Human trafficking, forced labor, involuntary servitude, sexual slavery --whatever you call it, the suffering is dehumanizing. It destroys lives. Women and girls suffer disproportionately. There are people who exploit others, and then there's the rest of us. We choose sides through action or inaction. There are things we can do. We can prevent. We can help set free. We can aid recovery. It's time to take a stand.
MODERN SLAVERY LOOKS LIKE:
CHILD SOLDIERS
DOMESTIC SERVITUDE AND FORCED LABOR
DEBT BONDAGE
SEX TRAFFICKING
CHILD LABOR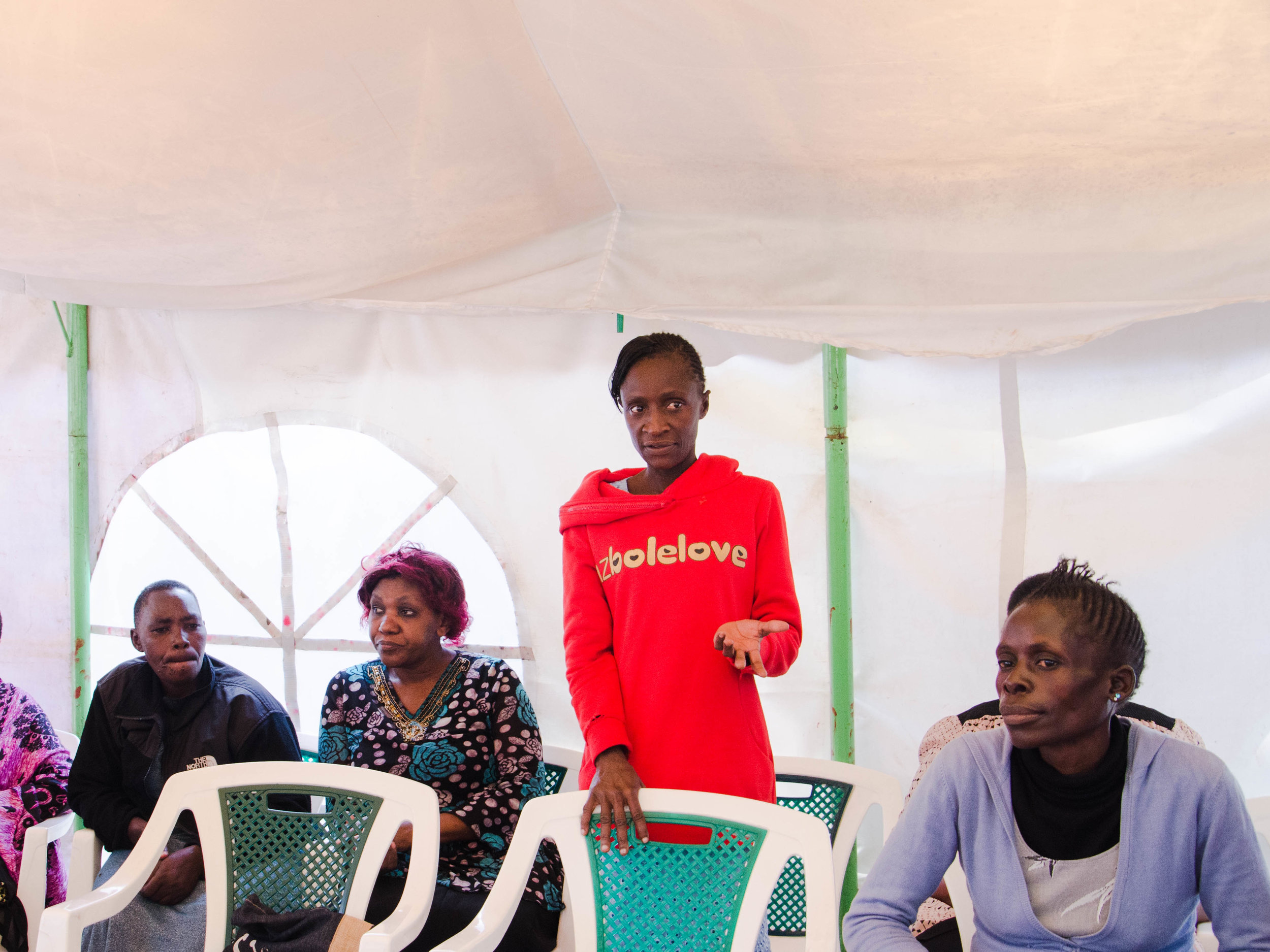 Women and girls living in Kibera, the large slum outside of Nairobi, are particularly vulnerable to sexual abuse. A key part of efforts to fight modern-day slavery focuses on prevention, and providing women with the skills that will keep them from falling prey to those that would exploit them.
This program focuses on women living with HIV/AIDS on Entoto mountain. This program provides business training so that these women can earn income for their families. Women and girls in the Entoto program have been exposed to various forms of gender-based violence and trafficking.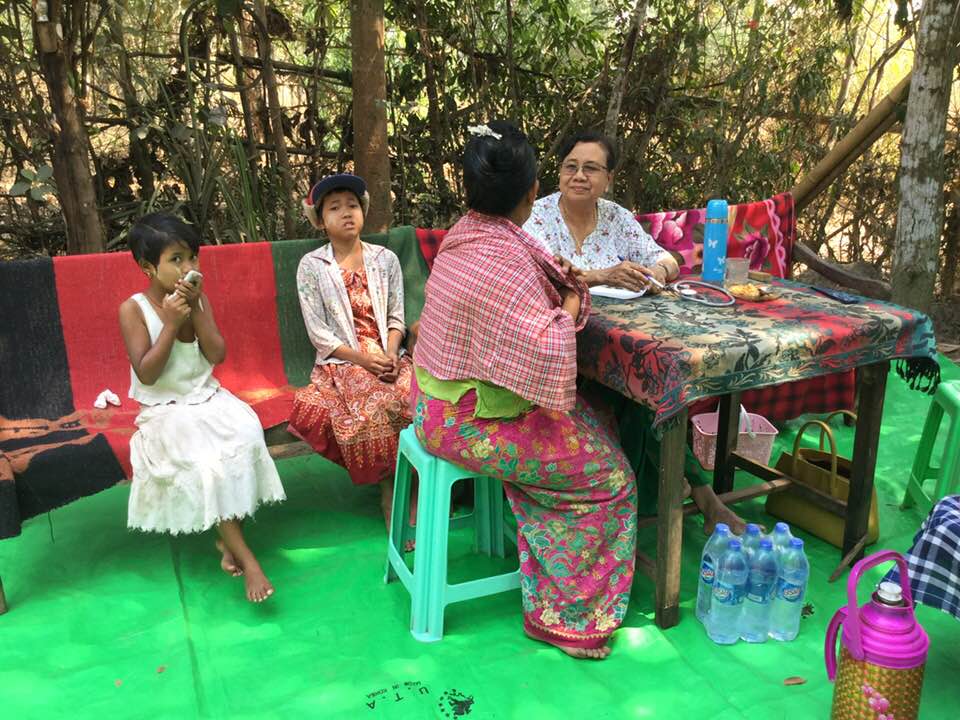 Tirzah's leader and her team in this region have a network that impacts women who have suffered abuse, rape, forced prostitution and who are at risk of being sold across borders. The work is church-based and focuses on discipleship and building women up so that they can improve their lives and reach out to vulnerable women in their immediate communities.
Tirzah's Regional Leader works with the vulnerable population of Roma women and girls throughout Serbia and Eastern Europe. Her work encourages Roma families to value their daughters and keep them in school rather than marrying them off in their early teens. The Leadership Team in Eastern Europe make sure that Roma women are included in all of the leadership training. This bolsters the prevention of trafficking for these women. This is key in efforts to combat modern-day slavery.
13 IS THE AVERAGE AGE OF ENTRY INTO PROSTITUTION
WOMEN AND GIRLS COMPRISE 98%
OF THE ESTIMATED 4.5 MILLION PEOPLE FORCED INTO SEXUAL EXPLOITATION.
LEARN ABOUT THE OTHER ISSUES AFFECTING WOMEN: