Your dollars are changing lives.
the perfect gift doesn't arrive in a box; It arrives in your inbox. invest in tirzah in someone's honor.
Multiply your impact.
Become a monthly investor and join a community of givers who are banding together to make the world a better place for women.
give by check
We accept check, stock, wire transfer, and qualified charitable distributions.
transform a region
Imagine the impact of an investment of $5,000 or more.
give with corporate matching
Double your giving through your employer's charitable programs.
Here are some ways you can help Tirzah: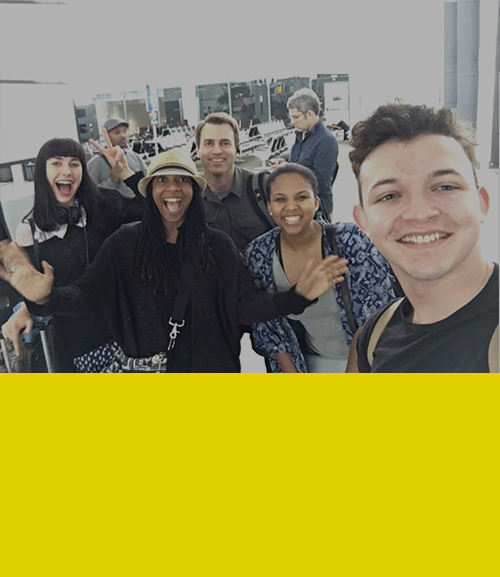 Travel with us to see one or more of our partner programs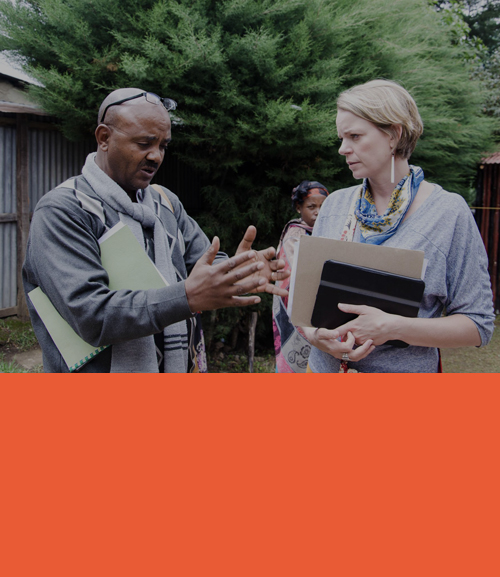 Pray for our global leaders and get the scoop on upcoming events
Become a Social Media Volunteer and leverage your social influence